When using electronic teeth whitening products containing batteries, we will encounter some problems: In order to protect the environment, we should also properly dispose of old batteries. And we need to buy new batteries to continue using electronic devices. Most electric whiteners are not waterproof that makes it not so convenient in the treatment.
And most important, electric whitener with battery is often less than 10 LED, which can not give the back teeth good treatment as the front teeth.
However, we bought the kit just for convenience. Then, is there a kit can be easier used? Furen Smile has a new kit for you!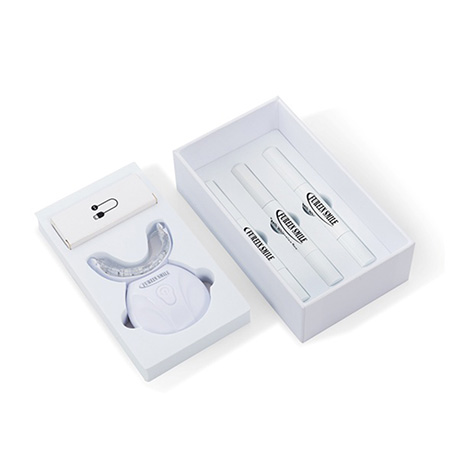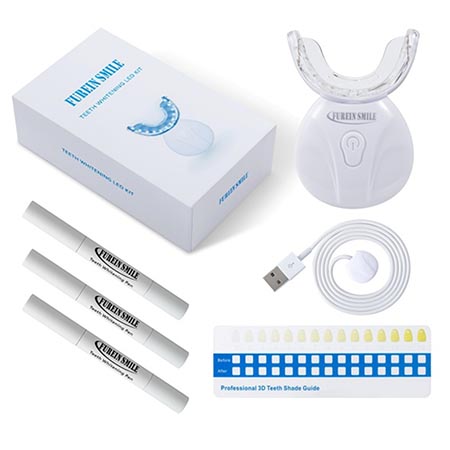 This is our new upgraded rechargeable wireless kit in touch button design. Maybe someone would say it is also a set of light + gel, why it is better than those kit?
First, the light is waterproof with a built-in mouth tray. We know that battery kit is separated with tray, so before using we need to attach it on the light and carefully use it in the treatment. The built-in mouth tray is food graded EVA which is soft and more suitable for any teeth. And because it is no need of battery, the light body is in full coverage design which makes it waterproof.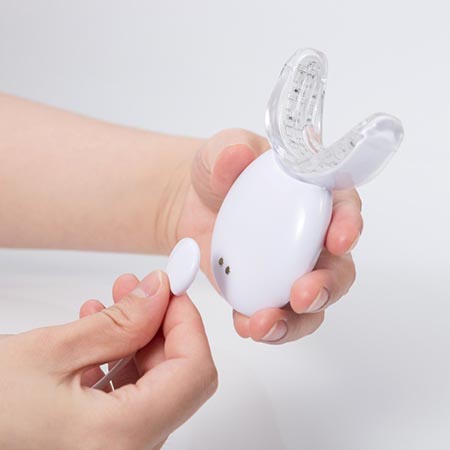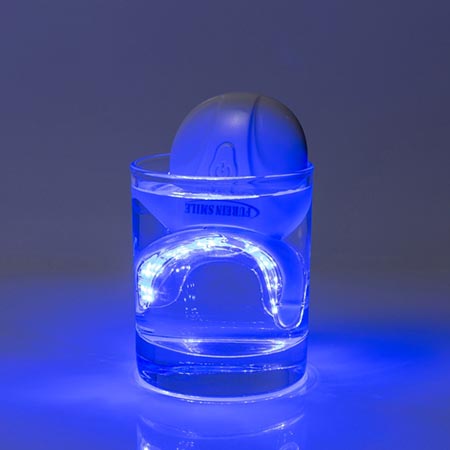 Second, the light is rechargeable with 16 min timer in touch button design. This light built in a 16 minute timer and it would turn off automatically after 16 min, so convenient. It has a USB recharging line that is convenient to charge for next use. Full charge time is 2 hours and can use 10 times. Different from those light in press button design which would easily turn on when pressed by anything, this light is in touch button design, only finger on the button for 3 seconds can turn on the light, this can avoid unnecessary using.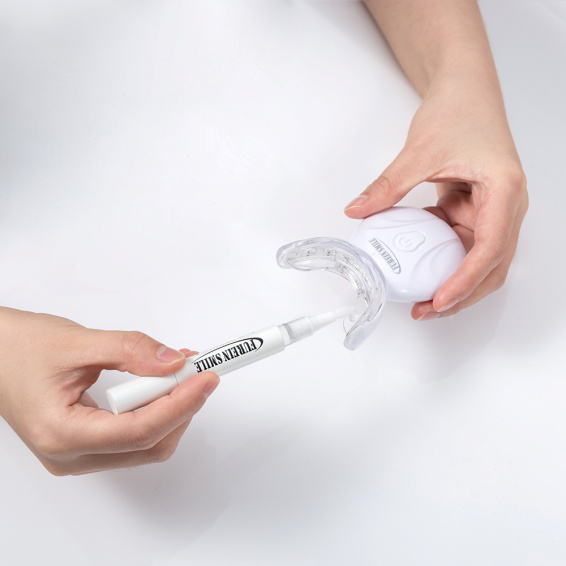 Third, there are 3 whitening gel pens in the kit which is more convenient than syringe gel. Just twist the pen and we can easily apply the gel evenly on the tray or directly on teeth, and easily control the output volume. Most important, gel pen is easy to storage. Compared with the syringe gel, gel pen is better for use.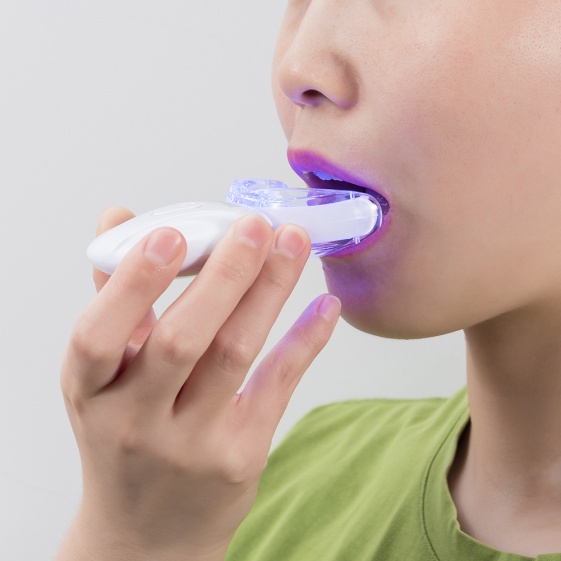 So, if you want to have better teeth whitening experience, do not hesitate to try this kit. Now Furein Smile is selling on EBAY and Aliexpress. Just search "rechargeable teeth whitening kit", and you would find the kit.